I Innovisor tror vi på mennesker! – Hvis du lytter til dine ansatte, stoler på – og engagerer dem, er der ingen grænser for, hvad du kan opnå som organisation. Vi hjælper vores kunder med at få sucess gennem Organisatorisk Netværksanalyse, der giver dig mulighed for at blive forbundet til dine ansatte.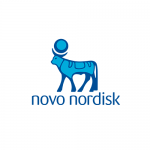 "Innovisor provided the management team and me with unique insights to link our business and organisation even better."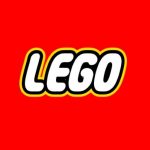 "Specifically, we would like to highlight the ability of the consultants to understand our business and the challenges within our specific line of work and the LEGO Group as a company."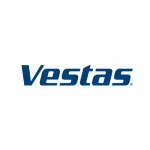 "Without the insight provided by the analysis, I would not have been able to maximize the impact of our initiatives in such a precise and effective manner. This, for sure, is innovation in practice."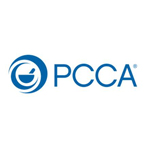 "Doing this has significantly paid off in terms of motivation and buy-in – two key drivers of effective change management."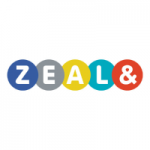 "Top professional in all aspects of planning and execution. The analysis provides the perfect mix of insights you would expect and those extremely valuable ones you would not have expected."
Vores Partnere
Vi arbejder med partnere fra hele verden. De bruger vores produkter til at hjælpe deres kunder med at lykkes.
Bliv partner!
Bliv vores næste partner og få de data og indsigter, du har brug for til at lede og accelerere forandring til dine kunder. Kontakt os for spørgsmål om partnerprogrammet
Ønsker du at arbejde hos Innovisor?
Unsolicited application
Du er altid velkommen til at dele din ansøgning, når du vil være med i vores team!
Business Analyst
Are you starting – or are you already in – your first year Master's degree? Become a part of the Innovisor Center of Excellence and turn analytical insights into recommendations for our clients from all over the world. We expect you to possess following capabilities:
Business Acumen: Turn Data into Metrics and Actionable Organizational Recommendations
Data Visualization & Storytelling: Excite the mind and the heart with your analysis
Numbers and Statistics: Grasp numbers and more advanced statistics, as we turn big data into predictive analysis
Communication Skills: Your audience is executives, so you need to be crisp and concise in your communication
Passion: Knowing our field Organizational Network Analytics is not a requirement (however, we expect you to get excited about it quickly ?).