We believe in people! – if you listen to your people, trust and engage them, then there are no limits to what you can achieve as an organization. Together!
Our Commitment to the Sustainable Development Goals
We shoulder our responsibility as a global citizen to promote sustainable development as we interact with our stakeholders.We have selected three Sustainable Development Goals to which we contribute in meaningful ways. We create a positive impact by including them into our strategic road map and daily operations.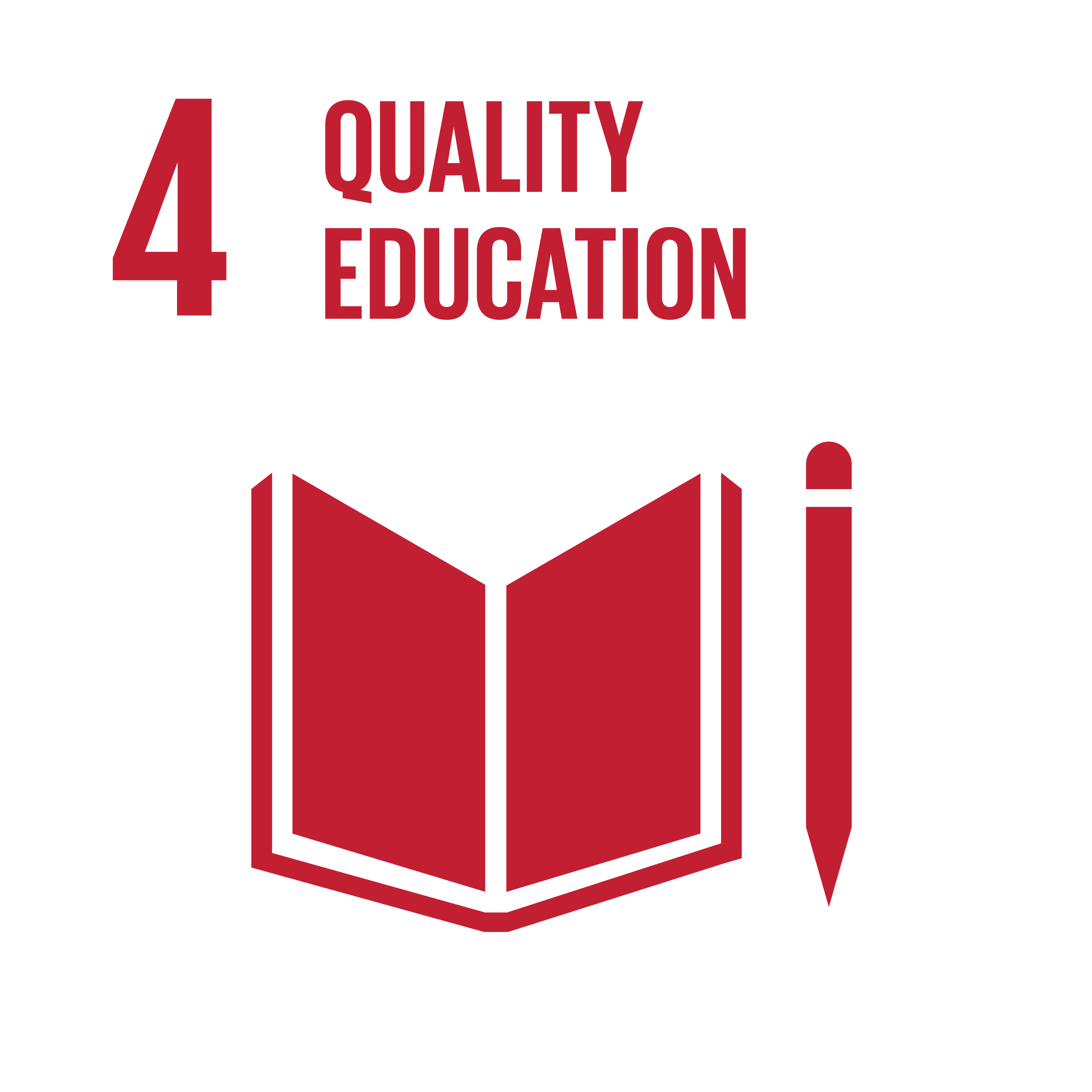 what – Increase the number of youth and adults who have relevant skills for employment and decent jobs
how – By employing students & interns as well as sharing our experiences through lectures at schools and universities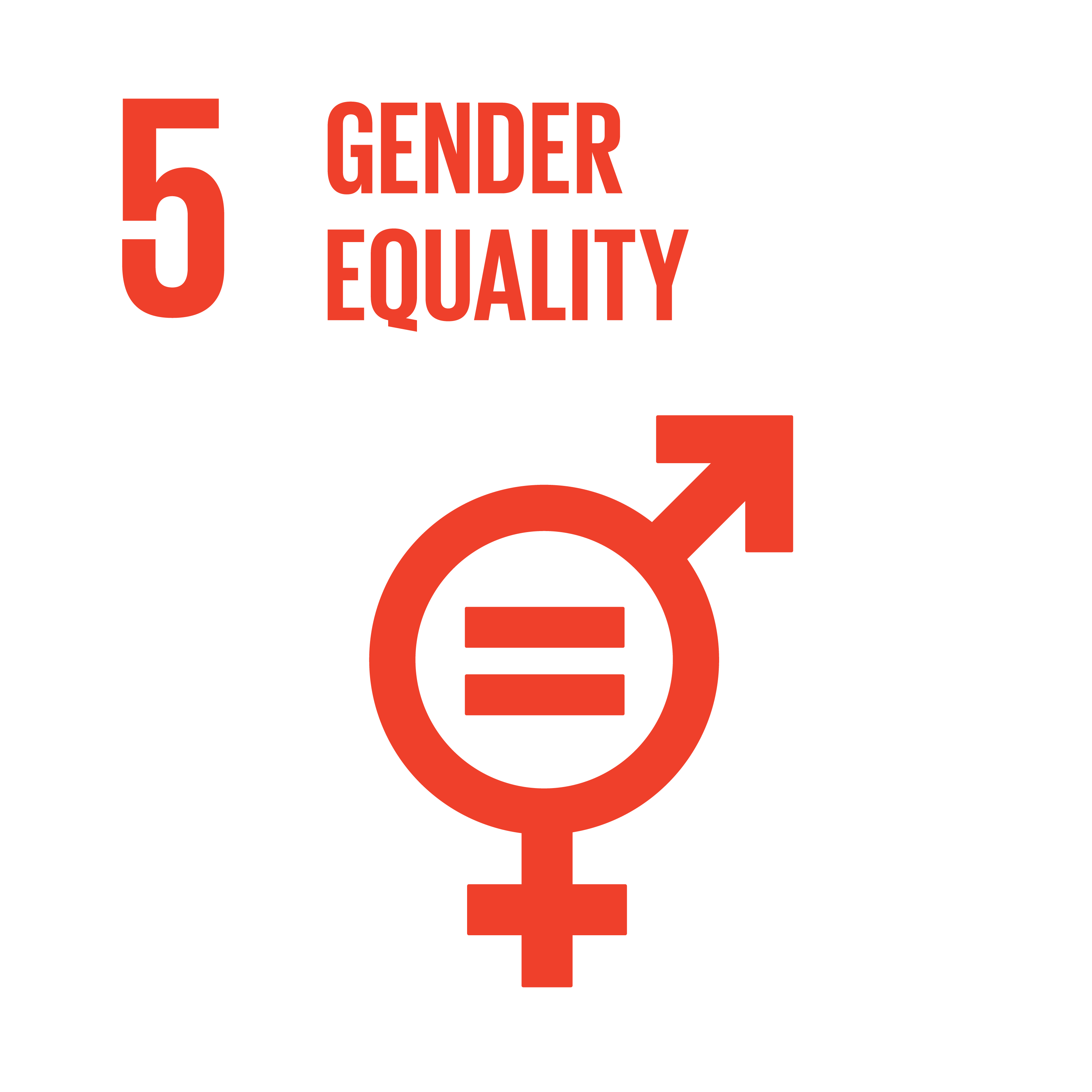 what – Ensure women's full and effective participation and equal opportunities for leadership at all levels
how – By leveraging our benchmark database to perform and share research on gender inequality, thereby raising awareness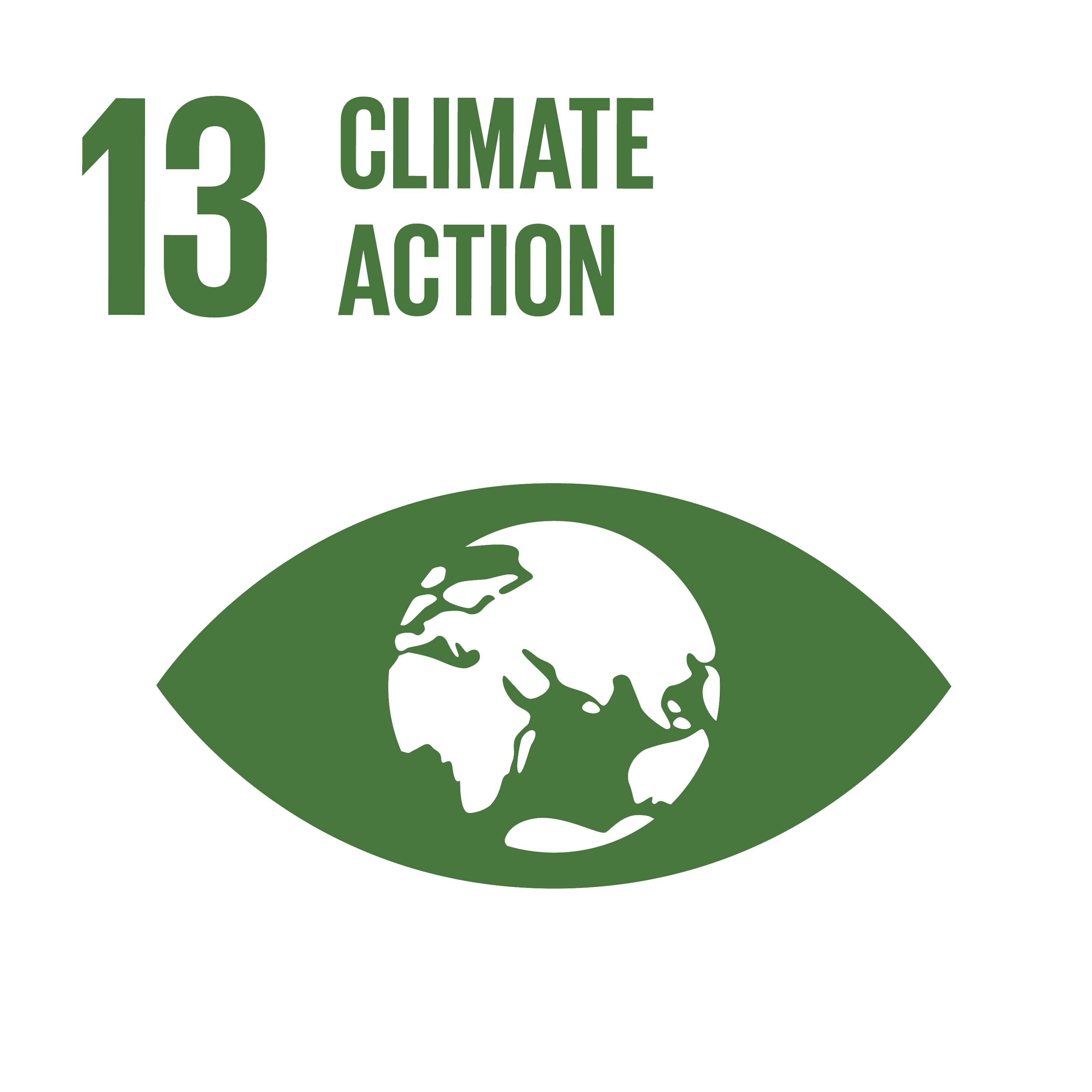 what – Take urgent action to combat climate change and its impacts
how – by carrying out the majority of our projects 100% virtually, thereby reducing our carbon footprint
Click here to get more details on our SDGs
Jeppe has +20 years experience from change and transformation programs in Asia, Europe, and the US. He has earned his MBA from Henley Business School in the United Kingdom, and supplemented it with a certificate in Decision Making and Risk Management in the USA.
Together  is sharing his thoughts on change management, collaboration and leadership in general on Social Media. He can also be booked for keynotes and corporate seminars. Just reach out!
Want to work at Innovisor?
Business Analyst(s)
We are looking for you, if …:
You are a likeable and energetic colleague, who enjoys a fun and informal work environment
You are in your last year of Bachelor's degree or first year of Master's degree
You work in a structured manner, have a strong focus on quality and always meet deadlines
We expect you to possess the following capabilities:
Numbers and Statistics: grasp numbers and more advanced statistics
Data Visualization & Storytelling: excite the mind and the heart with your analysis
Business Acumen: turn data into metrics and actionable organizational recommendations
Communication Skills: your audience is executives, so you need to be crisp and concise in your communication
Passion: knowing our field of Organizational Network Analytics is not a requirement (however, we expect you to get excited about it quickly 😊).
what is the job?
We trust our people – and so as a Business Analyst you will be given responsibility and autonomy to do things your own way. Most likely, you will get to work with some (or all!) of the following:
Data analysis
Responsible to manage & further improve tailored leadership reporting
Support to project delivery, including direct contact with clients
Case writing
Business development, including outreach and support in acquiring new clients
The job will be approx. 10-15 hours per week.