In Innovisor, we believe in people! – if you listen to your people, trust and engage them, then there are no limits to what you can achieve as an organization. We help our clients succeed through Organizational Network Analysis that allows you to connect with the people.
Our Commitment to the Sustainable Development Goals
At Innovisor, we are committed to enabling organizational success of our clients while being responsive to the needs of more than 25 countries we serve around the world. We want to shoulder our responsibility as a global citizen to promote sustainable development as we interact with our stakeholders. We have selected five Sustainable Development Goals (SDGs) to which we aim to contribute in meaningful ways.
By incorporating these goals into our strategy and operations, we create positive impact on the following SDGs: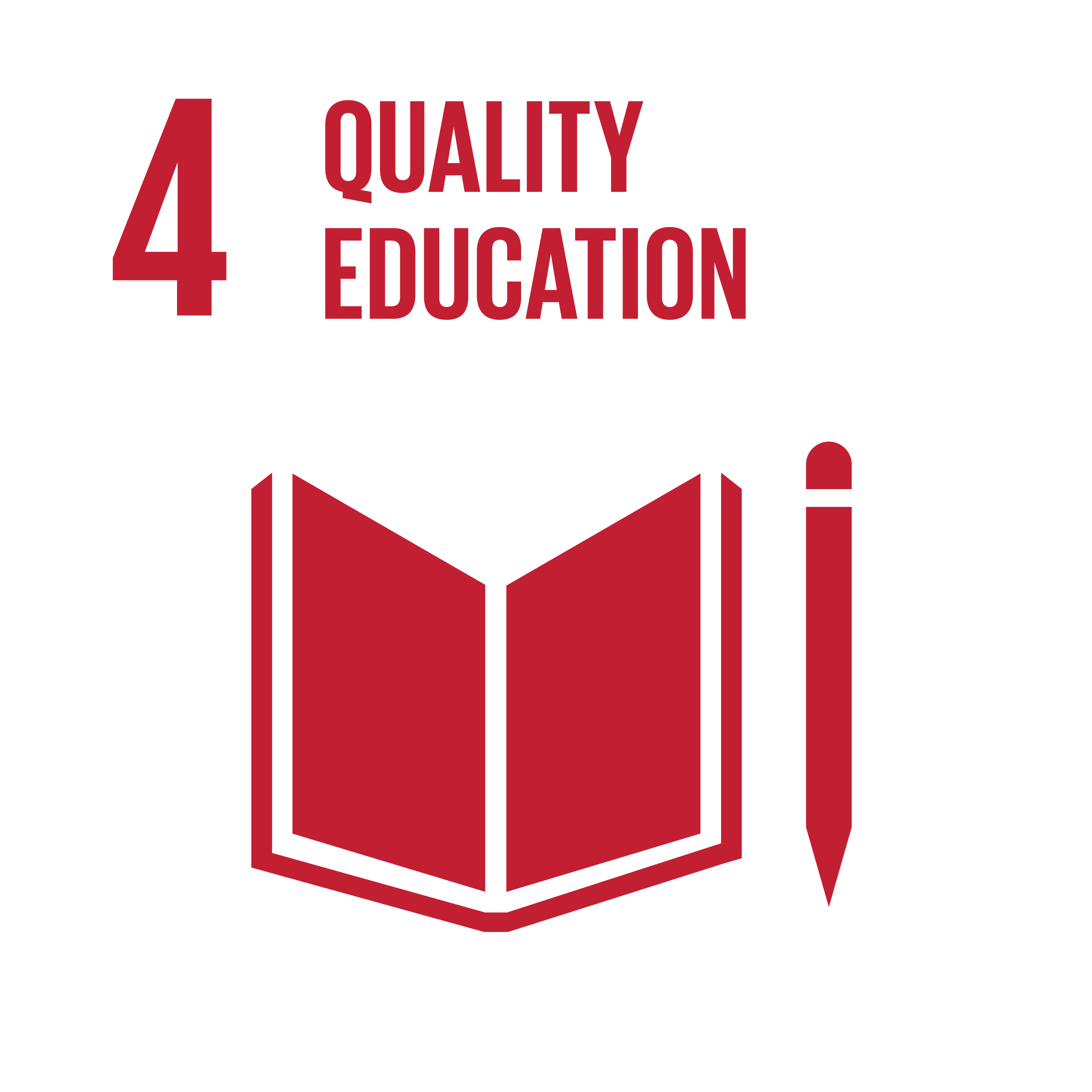 Increase the number of youth and adults who have relevant skills for employment and decent jobs.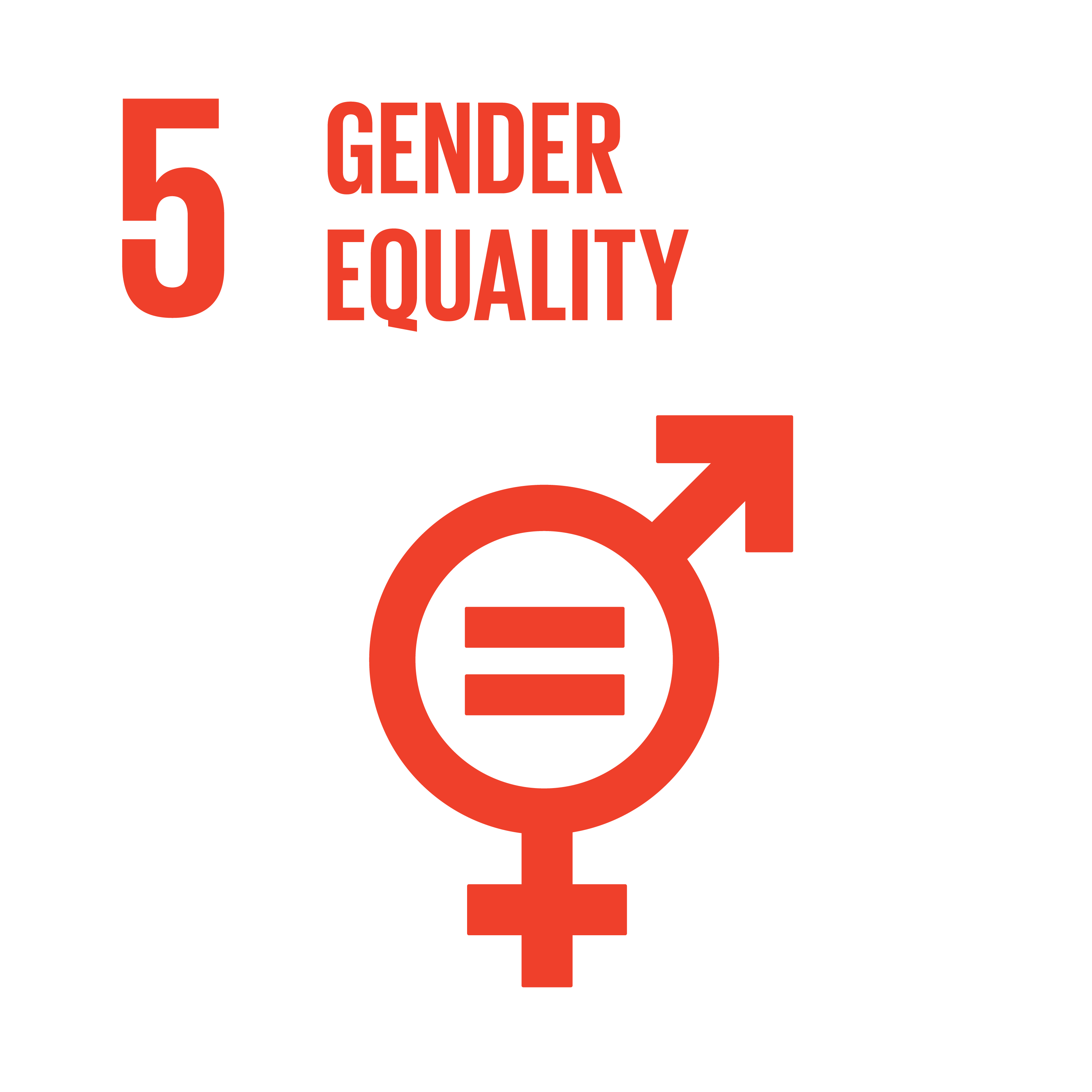 Ensure women's full and effective participation and equal opportunities for leadership at all levels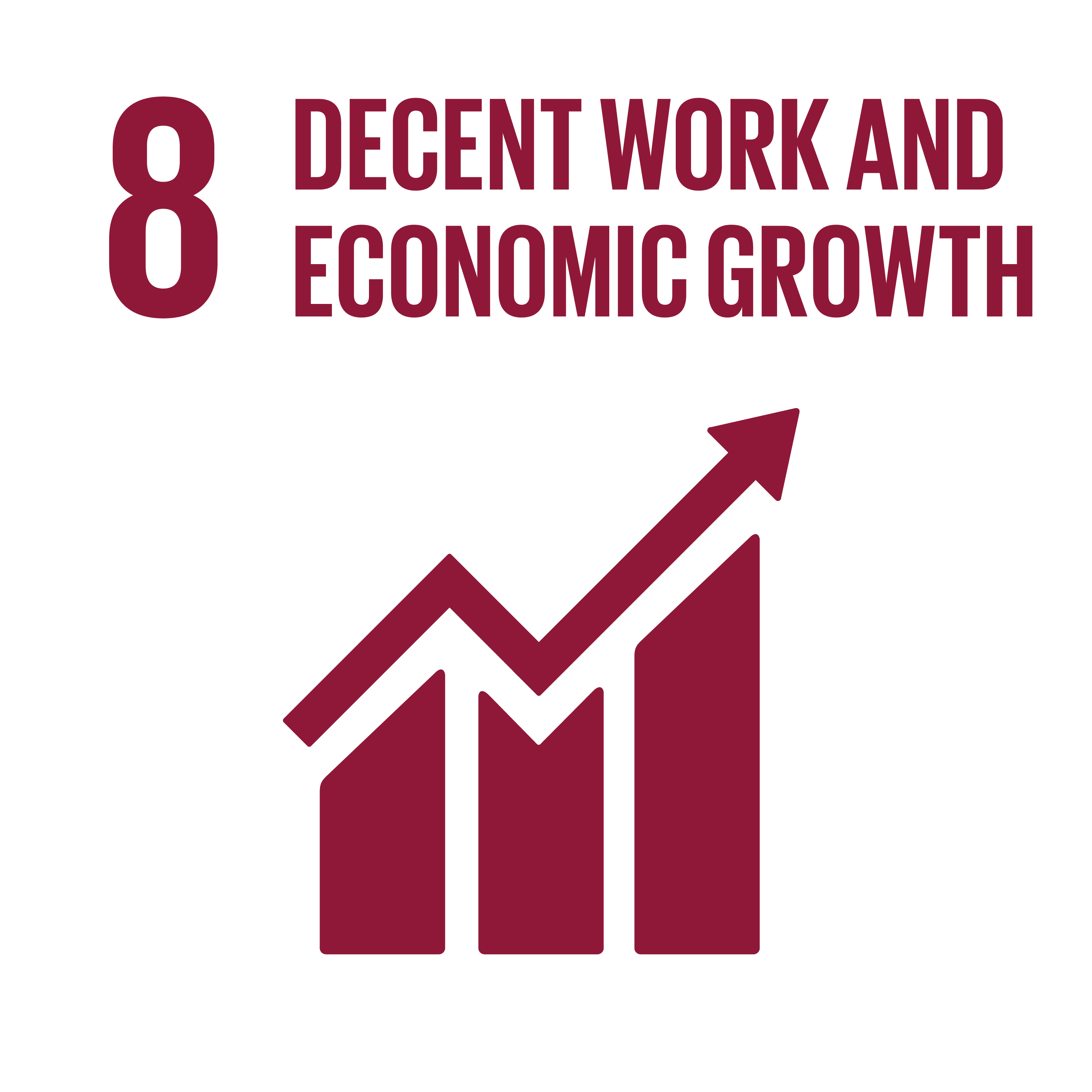 Achieve higher levels of economic productivity through diversification, technological upgrading and innovation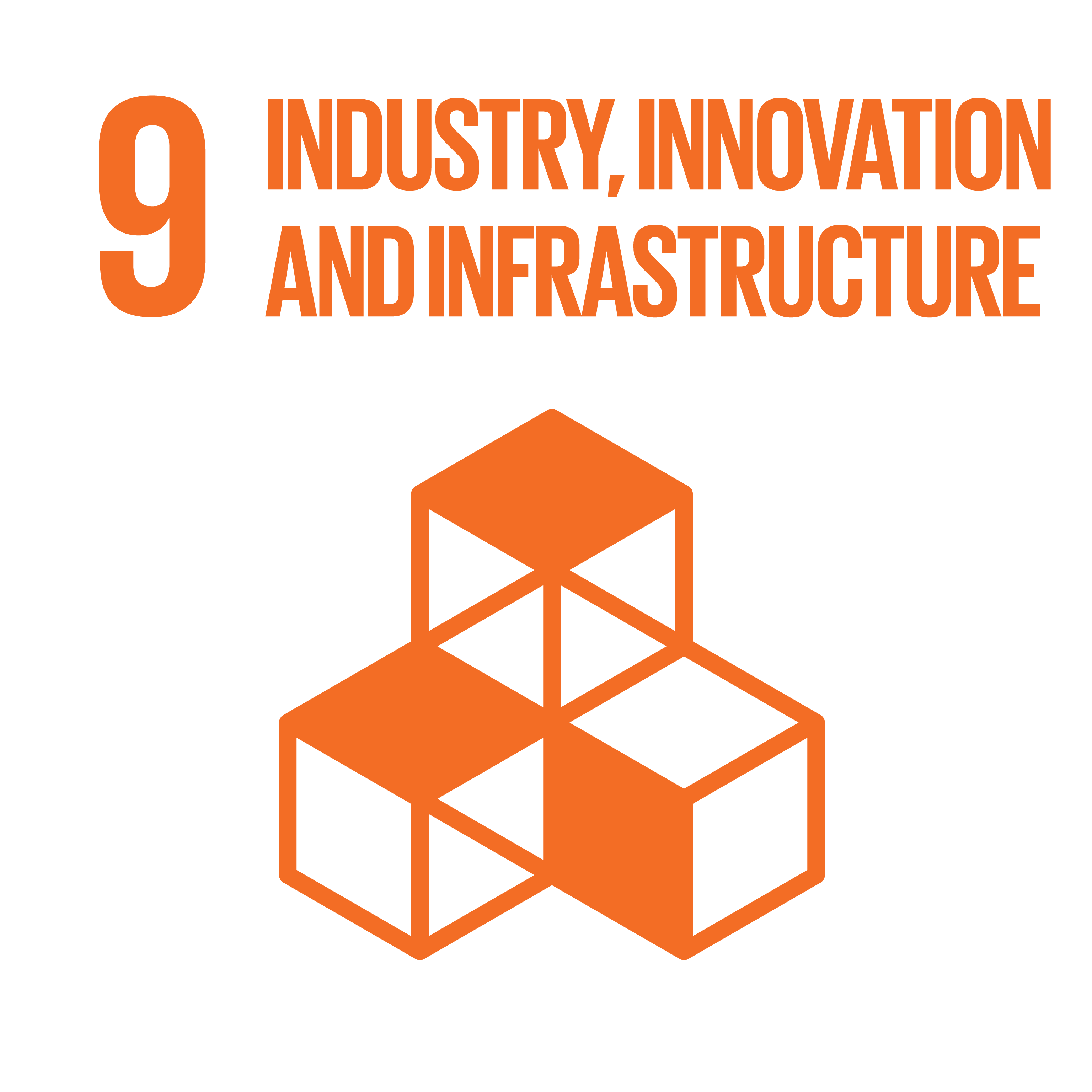 Enhance scientific research, upgrade the technological capabilities of industrial sectors in all countries.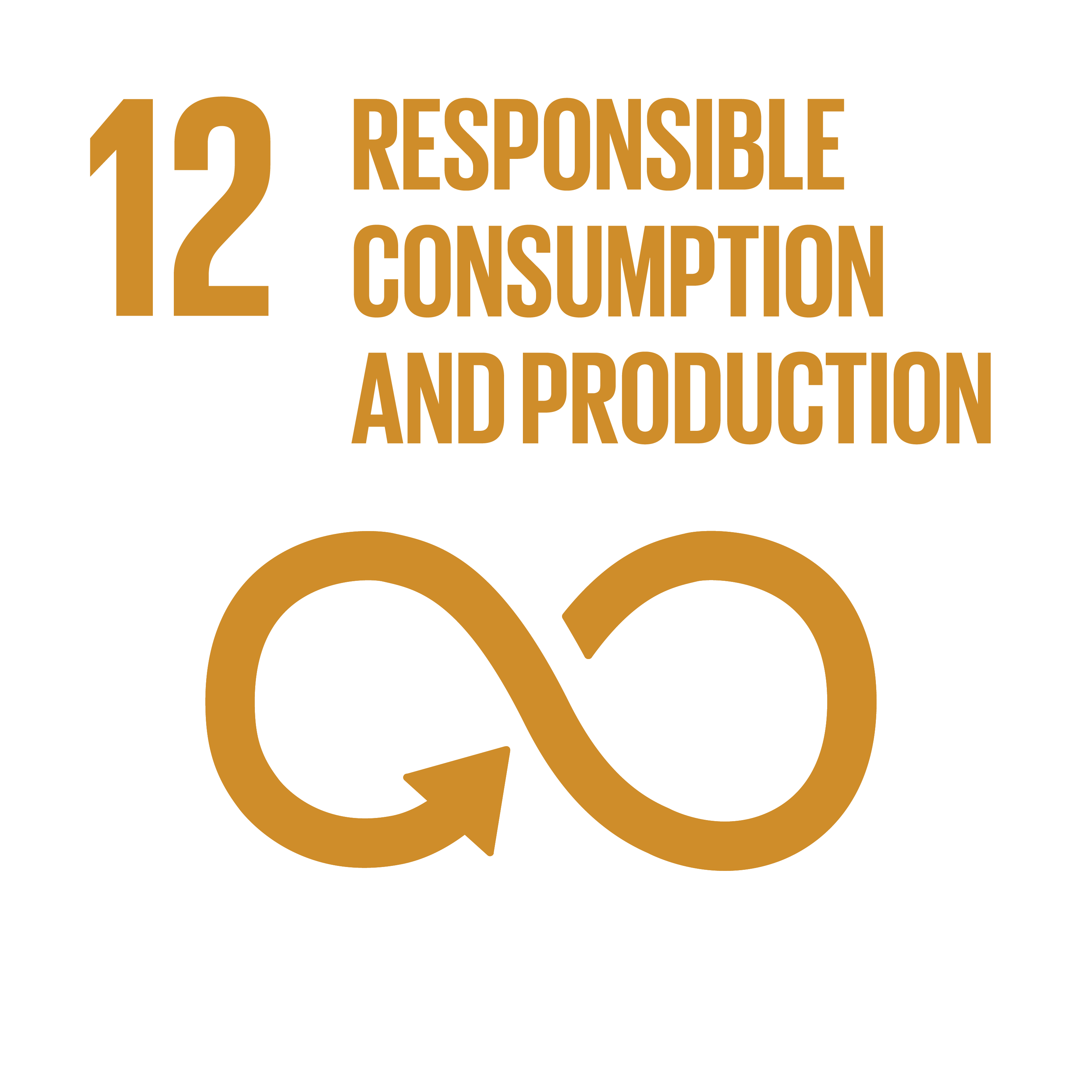 Reduce waste generation through prevention, reduction, recycling and reuse.
Click here to get more details on our SDGs
Our Partners
We work with highly esteemed partners from across the world. They use our products to help their customers succeed.
Become a partner!
Become our next partner and get the data and insights you need to lead and accelerate change for your customers. Contact us for inquiries about the partner program.
Want to work at Innovisor?
Business Analyst(s)
Are you the likeable and kick-ass colleague that can turn data into actionable insights? Join our internal team after the Summer holiday and enable our clients from the heart of Lyngby as we move there September 1st!
Our vision is to eliminate change failure and to improve success probability by provdingthe data & insights for clients from all over the world. We do this through Organizational Network Analysis which we are experts at. As a global leader within our field, we work actively to contribute to the Sustainable Development Goals as an integral part of our operations.
who are we looking for?
We are looking for you, if …:
You are a likable and energetic colleague, who enjoys a fun and informal work environment
You are in your last year of Bachelor's degree or first year of Master's degree
You work in a structured manner, have a strong focus on quality and always meet deadlines
We expect you to possess the following capabilities:
Numbers and Statistics: grasp numbers and more advanced statistics
Data Visualization & Storytelling: excite the mind and the heart with your analysis
Business Acumen: turn data into metrics and actionable organizational recommendations
Communication Skills: your audience is executives, so you need to be crisp and concise in your communication
Passion: knowing our field of Organizational Network Analytics is not a requirement (however, we expect you to get excited about it quickly 😊).
what is the job?
We trust our people – and so as a Business Analyst you will be given responsibility and autonomy to do things your own way. You will get to work with some (or all!) of the following:
Data analysis
Responsible to manage & further improve tailored leadership reporting
Support to project delivery, including direct contact with clients
Case writing
Business development, including outreach and support in acquiring new clients
The job will be approx. 10-15 hours per week.