In Innovisor, we believe in people! – if you listen to your people, trust and engage them, then there are no limits to what you can achieve as an organization. We help our clients succeed through Organizational Network Analysis that allows you to connect with the people.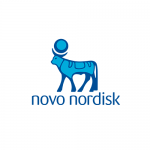 "Innovisor provided the management team and me with unique insights to link our business and organisation even better."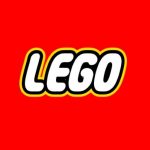 "Specifically, we would like to highlight the ability of the consultants to understand our business and the challenges within our specific line of work and the LEGO Group as a company."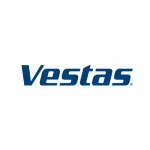 "Without the insight provided by the analysis, I would not have been able to maximize the impact of our initiatives in such a precise and effective manner. This, for sure, is innovation in practice."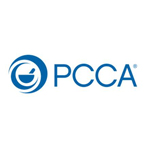 "Doing this has significantly paid off in terms of motivation and buy-in – two key drivers of effective change management."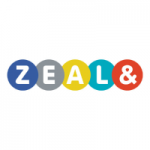 "Top professional in all aspects of planning and execution. The analysis provides the perfect mix of insights you would expect and those extremely valuable ones you would not have expected."
In the media
See how we've helped our clients succeed with change and collaboration across different industries and sizes Read cases studies such as accelerating change, improving cross-collaboration, communities, CxO onboarding, leadership team recalibrating and many more.
Our Partners
We work with highly esteemed partners from across the world. They use our products to help their customers succeed.
Become a partner!
Become our next partner and get the data and insights you need to lead and accelerate change for your customers. Contact us for inquiries about the partner program.
Want to work at Innovisor?
Unsolicited application
We have currently no job openings. We however always welcome people to share their interest!