FROM FIRM HIERARCHY TO COLLABORATIVE MATRIX ORGANIZATION
Challenge
A global oil and gas company planned to transform the company from a hierarchical structure to a matrix organization structure to remain competitive.
A thorough assessment of the effectiveness of one business unit resulted in a blueprint for transforming all other business units.
By analyzing the collaborative structure before the transformation – and again two years later – Innovisor could accurately assess the effectiveness and success of the transformation.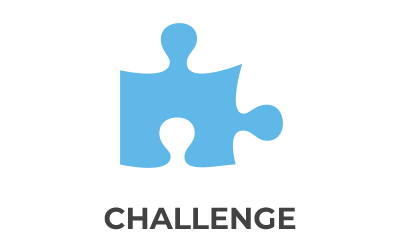 Insight
Overall: The data showed that the move from hierarchy to matrix organizations had increased collaboration by 40%
Leadership: The collaboration network among leaders had become 10% more coherent, despite having increased complexity due to the newly established matrix organization
Platform Supervisors:
Collaboration among Platform Supervisors had increased by 20% – an important improvement to share complex knowledge
BUT, collaboration with the onshore organization had decreased by 15% – a real matter of concern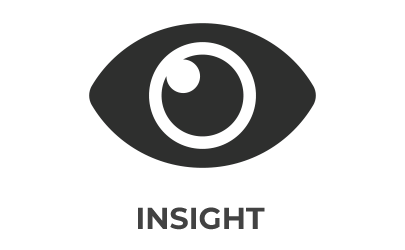 Action
Sustain transformation activities through:
Continuously improve collaboration and integration – start with the identified weak spots
Leadership continue to emphasize the value of collaboration and coordination
Track and monitor the transformation – both at organizational and leadership level
Further develop transformation activities through:
Connect the Platform Supervisors to onshore offices
Establish physical collaboration hubs to allow the right individuals to connect