WHY INNOVISOR
All organizations have informal networks beside the formal structures. Few leaders know how to leverage the interpersonal networks in organizations. We connect you to the intelligence and networks of your people, and turn this into a competitive advantage. Helping you succeed is our ultimate honor!
Innovisor is recognized throughout the globe for its work within the Organizational Network Analysis field.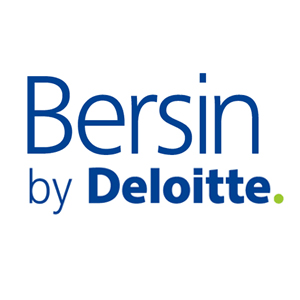 Innovisor is proud to be recognized by Bersin by Deloitte as a leading solution provider within Organizational Network Analysis.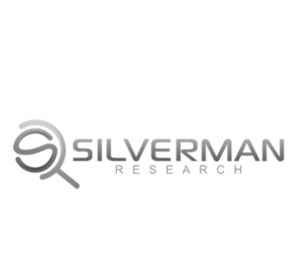 Innovisor is shortlisted on a global list containing the 2018 employee listening solutions.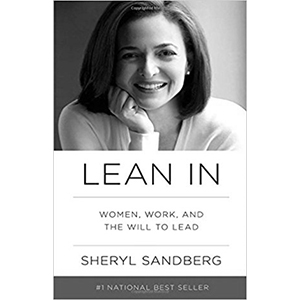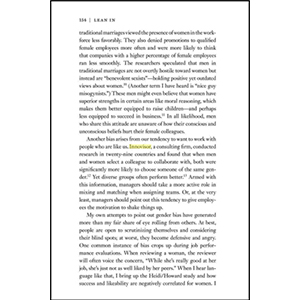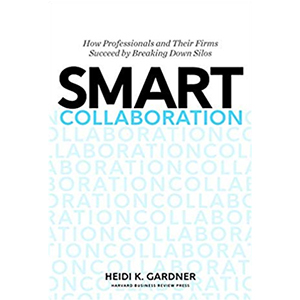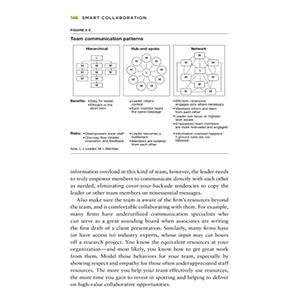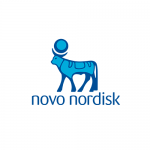 "Innovisor provided the management team and me with unique insights to link our business and organisation even better."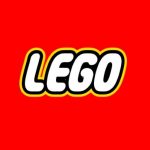 "Specifically, we would like to highlight the ability of the consultants to understand our business and the challenges within our specific line of work and the LEGO Group as a company."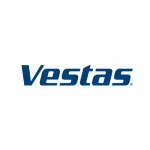 "Without the insight provided by the analysis, I would not have been able to maximize the impact of our initiatives in such a precise and effective manner. This, for sure, is innovation in practice."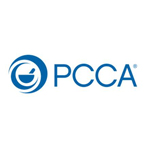 "Doing this has significantly paid off in terms of motivation and buy-in – two key drivers of effective change management."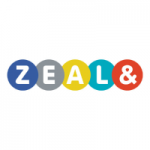 "Top professional in all aspects of planning and execution. The analysis provides the perfect mix of insights you would expect and those extremely valuable ones you would not have expected."
SUBSCRIBE TO OUR INSIGHTS
You can unsubscribe at any given time following the link in any of the newsletter emails
Or you can contact us directly!