FROM TOO MANY COOKS TO GLOBAL STANDARD
Challenge
A global manufacturing company was on a mission to create ONE HR. It wanted to centralize its HR unit with 300 employees.
The company was at the time organized as separate regional organizations each owning all parts of the HR value chain.
The objective of the ONE HR organization was to secure efficiency and alignment.
Innovisor was brought in to provide insight into the connectivity of the HR organization within and across regions, and – more importantly – to identify the key influencers that could help drive the transformation.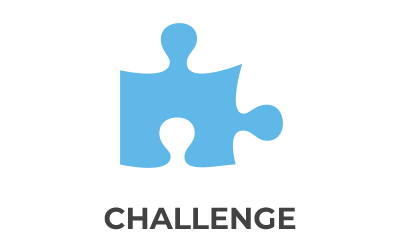 Insight
The data confirmed the hypothesis that the regions worked as separate organizations:
Collaboration was dense within regions – but almost non-existing between
All regions had a full HR value chain
Collaboration was fragmented: The network was 28% slower than the benchmark.
Seven connectors across regions were identified. Simulations showed, if connected the organization would beat the benchmark.
Employees did not feel informed about the direction – and the key influencers felt even less informed than their peers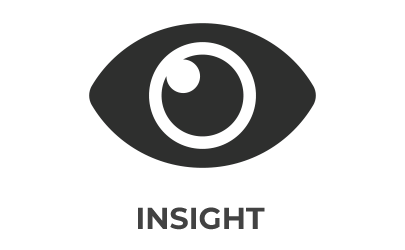 Action
Bring the seven connectors from different regions together on a cross-regional project to improve agility.
Activate the key influencers as change ambassadors through three actions:
Make sure they are well-informed about the direction of the organization
Listen to their input on any potential skepticism towards the transformation
Let them know they are key influencers and induce them to embrace the role and responsibility it implies