Challenge
A telecommunications company with +600 employees in three countries faced fast-paced changes and high demands from customers.
Organizational agility and access to product and market insights specifically were low.
The telecommunications company had spent considerable efforts on cross-collaboration, formalized cross-functional roles and assigned two people – the "collaboration brokers" – to these responsibilities.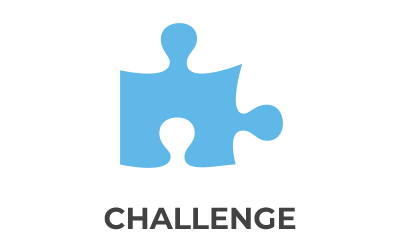 Insight
The company was 25% slower when comparing with INNOVISOR ONA© BENCHMARK.
Innovisor identified six highly connected employees who could make the company 13% faster.
Innovisor also confirmed that the two "collaboration brokers" were clearly connected across the organization.
Risk! If the two "collaboration brokers" left the company, it would make it an extra 7% slower – a risky setup that could seriously disrupt agility in the short term.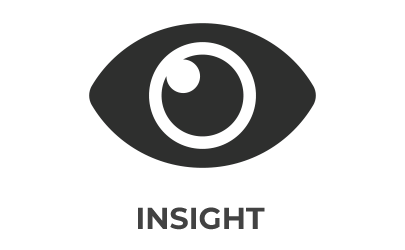 Action
Ensure acknowledgment of the two "collaboration brokers", e.g. enroll in talent programs in order to retain them.
Connect the six employees – Paul, Peter, Patricia, Emil, Eleanor and Yana – and promote them as the exchange hub for product and market insights. This accelerates the most critical knowledge flows in the telecommunications company dramatically.