Challenge
A large car manufacturer with 11,000 employees was embarking on a digital transformation journey.
To become a digital organization, management knew it needed to build and manage a Digital Transformation Culture.
Innovisor was asked to identify the RIGHT people for the RIGHT tasks in the Digital Transformation programme.
The RIGHT people were identified among the 3,000 white collar workers, who were affected the most by the digital transformation.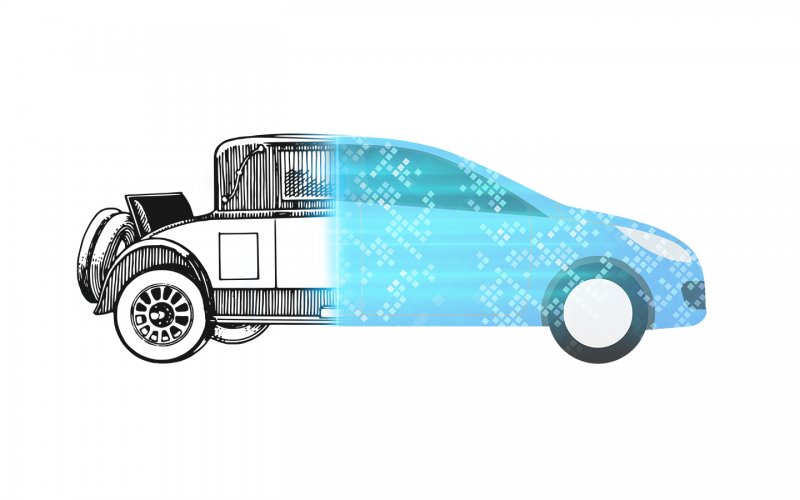 Insight
Innovisor identified four groups of people:
People with informal influence
People perceived as early adopters
People with time and right competences
Managers with informal influence
The overlap between the groups resulted in various stakeholder groups with specific tasks attached:
A core group of only 7 people were in group 1, 2 and 3
An influential group consisting of 3% of the employees, who impacted 88%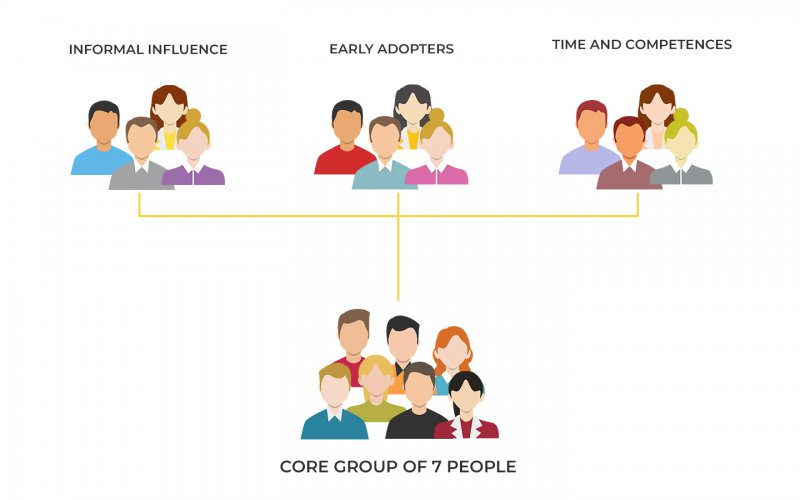 Action
A stakeholder plan was established.
The various stakeholder groups were involved in workstreams and tasks, where they added the most value to the digital transformation program:
The core group was involved as a critical reference group
The progress of the digital transformation program was tracked through the changing attitudes of the 3% with the informal influence